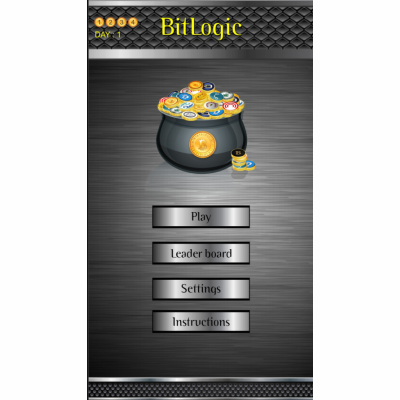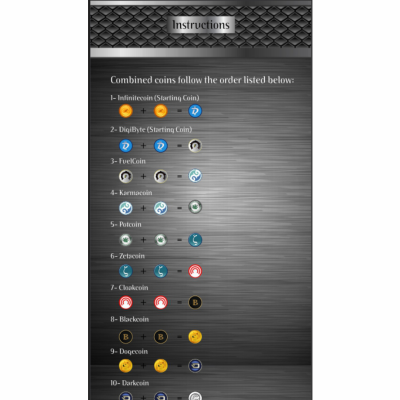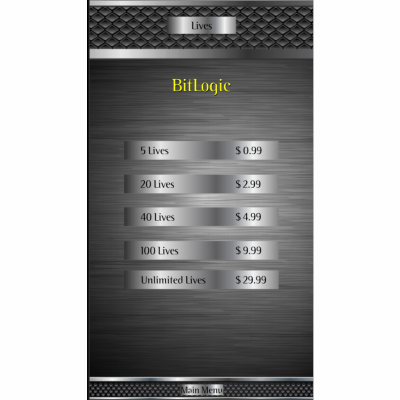 BitLogic is a product of Sembro Development LLC where users swipe to combine two of the same virtual currencies to create one of larger value. This process will continue until two Litecoins are combined to create a Bitcoin.
Same virtual currencies to larger value
2048-style game
Weekly przies for high score
Like What You See?
If you got a similar project idea, we are here to build the next BIG thing for you.