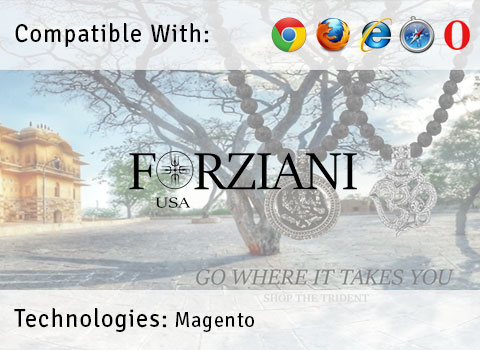 Forziani is a Ecommerce jewelry designs shop. Forziani jewelry designs guide you to quietly reflect on your inner beauty and then project it outwards with sensuality and confidence.
Visit Website
Handcrafted designer jewellery website
High Quality raw materials
Quality reflect on your inner beauty
To find peace, love and happiness
Like What You See?
If you got a similar project idea, we are here to build the next BIG thing for you.