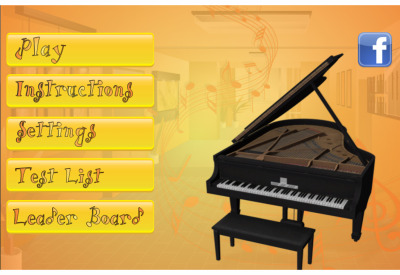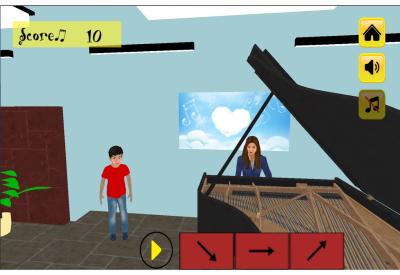 An App for the Music lovers that allows to convert the mobile device into a piano by providing a very basic piano interface. It helps understand the basic concept of a piano and even has an education value. It helps music students learn the musical alphabets and more.
Learn the musical alphabet
Listen to different rhythms
Identify line notes and space notes
Listen to melodic examples
Like What You See?
If you got a similar project idea, we are here to build the next BIG thing for you.