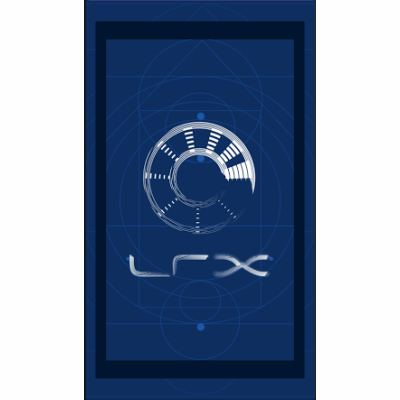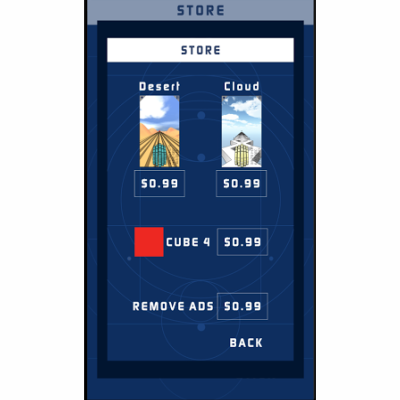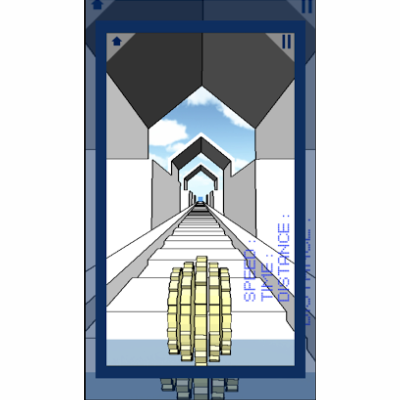 Line Racer X is a thrilling one finger arcade game that is impossible to put down. Every animation and pixel is fine tuned for a fast-paced and thrilling racing experience.
Run faster to gain super speed
Beat all 3 level as fast as possible earth, wind and fire.
Play in a Different environment
Like What You See?
If you got a similar project idea, we are here to build the next BIG thing for you.