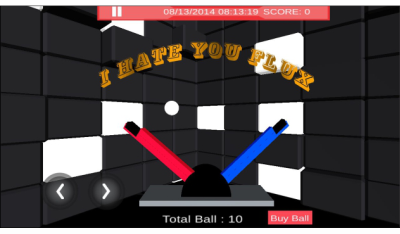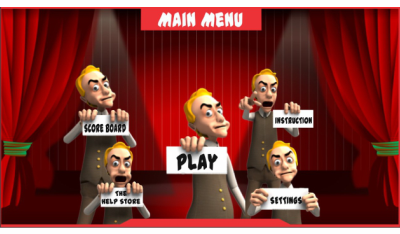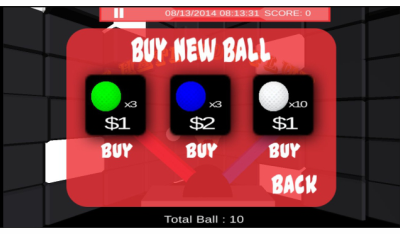 A different take on the tradition game ?Bricks? for the more computer games savvy people. The main aim is to keep the moving ball in play using paddles that can be moved horizontally.
Touch screen or button to stat game
Use sticks keep ball in the air
Be quick and watch for level
Like What You See?
If you got a similar project idea, we are here to build the next BIG thing for you.