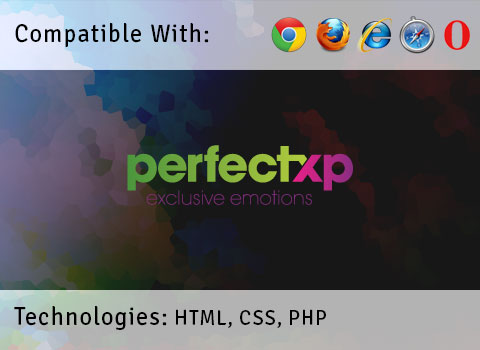 A product catalog build using PrestaShop that allows you to browse through the various products and services on offer and inquire about them. It also includes some customization to suit the requirements.
Visit Website
Group Tours
Event Management
Services for indiviual clients
Meeting and conferences
Incentive programs
Special Themed tours and religious tours
Like What You See?
If you got a similar project idea, we are here to build the next BIG thing for you.