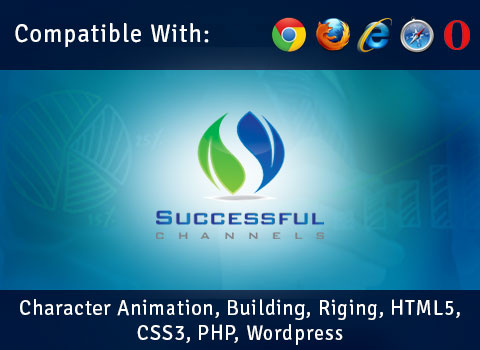 A simple website built using WordPress that provides more information about the firm. At the same time it also showcases a Sales Tool for better management and to increase sales.
Visit Website
Deep Channel Expertise
Enablement Focused
Tools Inspired by Experience
Complementary Consulting Services
Like What You See?
If you got a similar project idea, we are here to build the next BIG thing for you.