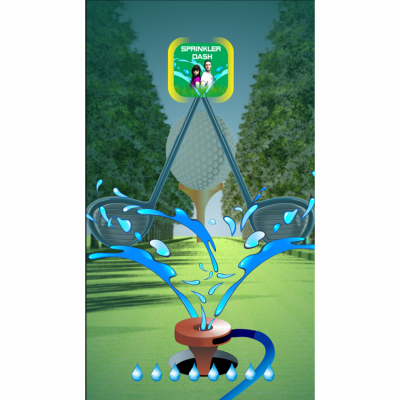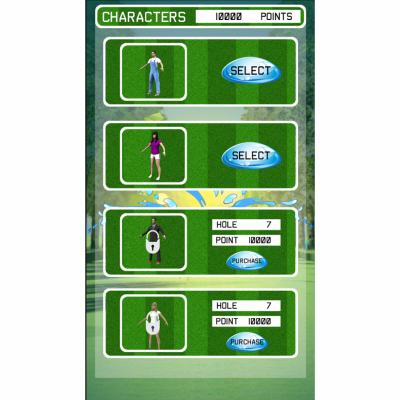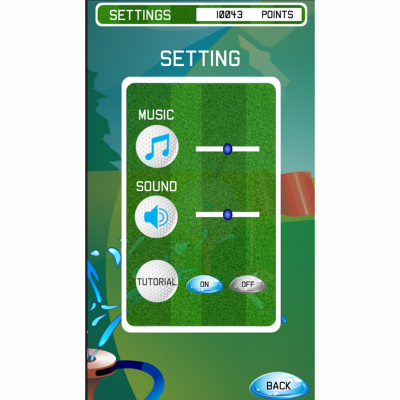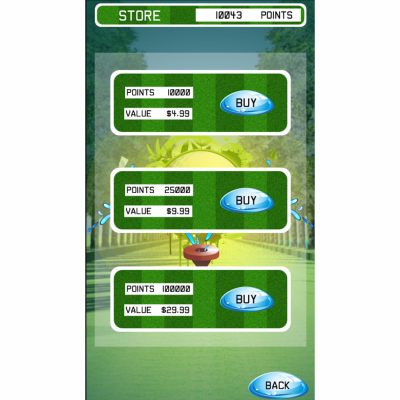 This is a game that all can enjoy. As the name suggests it is dash through several obstacles (sprinkles), but it is not just another mindless dash or run. This dash requires the use of some good logic and strategy with increasingly difficult levels.
Complex obstacle scenarious at a constantly increasing speed
Free power-up
10,000 free point to use for upgrades
Like What You See?
If you got a similar project idea, we are here to build the next BIG thing for you.