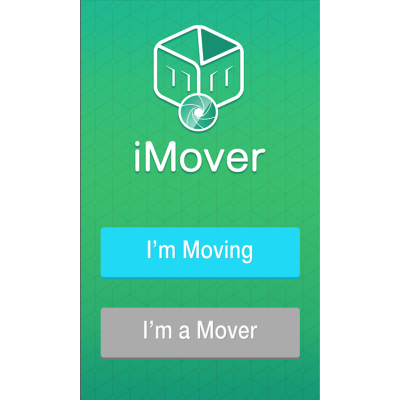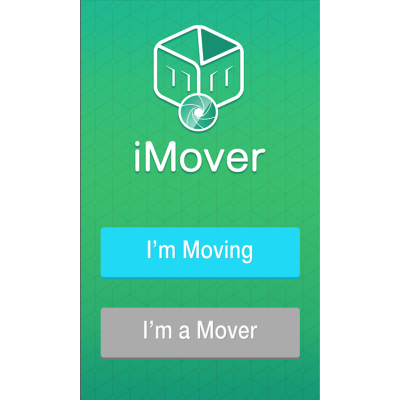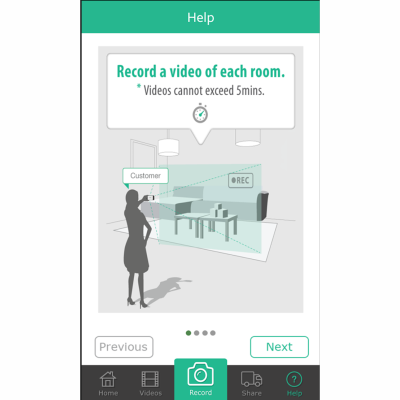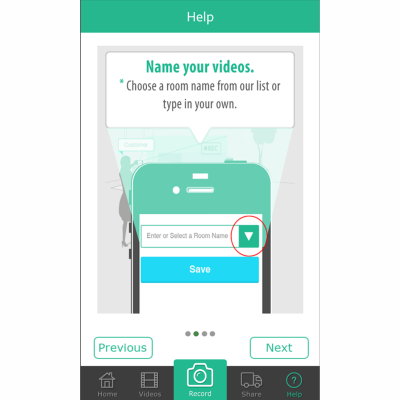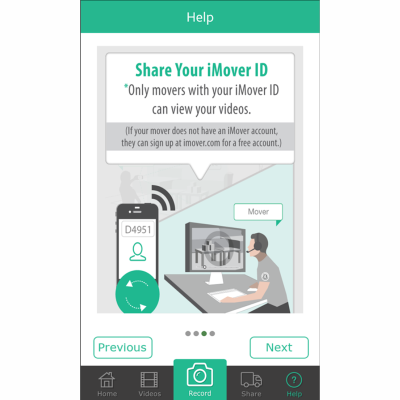 An App that helps you move or shift houses. Simply use one of two options like being Moving or if you are a Mover. The ?Moving? option allows you to send videos of each room and share it with the movers of your choice. It is meant to help you shift places.
Records videos up to five minutes long
Lable and save your video by room
Receive an iMover code to share with movers
Only movers with your unique iMover code can view your videos
Like What You See?
If you got a similar project idea, we are here to build the next BIG thing for you.